Careers at Premier Infrastructure & Energy
We are always looking for people who aspire to think outside the box, value quality work, enjoy solving problems and love providing quality service. If you are a dedicated, hard-working individual who loves to challenge status quo, then you should consider a career at Premier.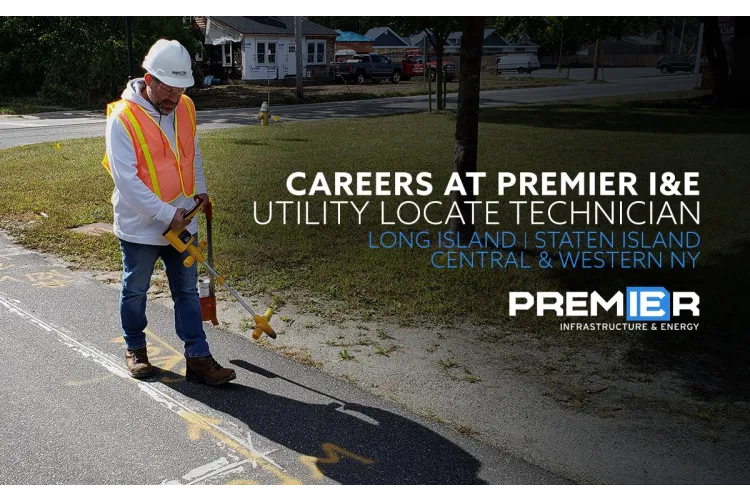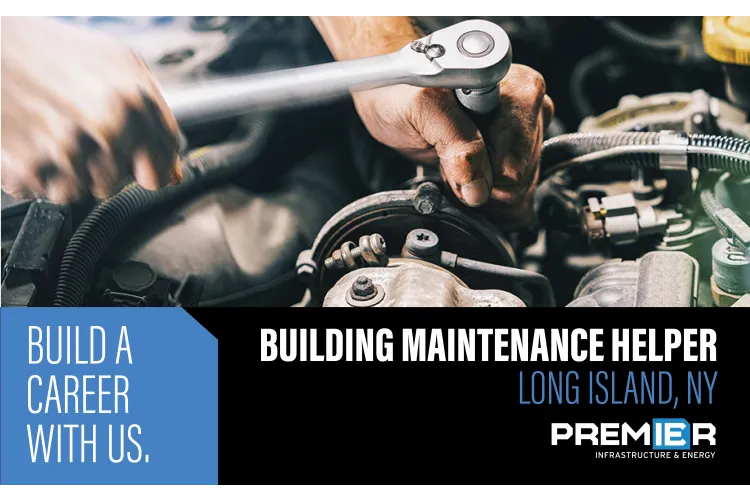 The Office of General Services (OGS) is an agency of approximately 1,600 employees covering a broad spectrum of job responsibilities, educational and work backgrounds, and geographic locations. The agency is committed to workforce development and diversity. There are a variety of development opportunities that are open to employees—from health and safety to supervisory, to information technology training, and more. With work locations in Albany and throughout the state, OGS is truly a diverse place to work.
Find all available job opportunities on the StateJobsNY website and current exam opportunities on the Civil Service website:
Apply Online 24/7 to all Recruiters for open positions: